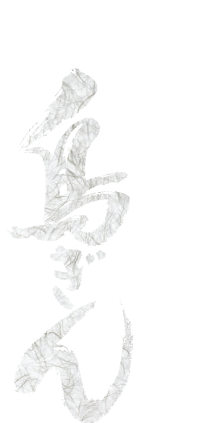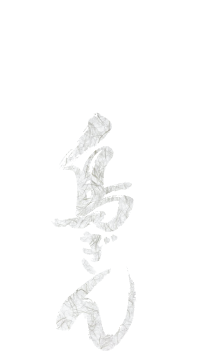 The oldest Yakitori restaurant in Odawara, Torigin offers a special sauce that's delicious and free of any additives, which has been nurtured for 50 years.  Our sauce is not sticky unlike ones with cheap thickening additives.  
With a quick look, the sauce appears too light and doesn't look like it will stick to the ingredients, however, the sauce sticks with a delicate balance, with a deep soy sauce flavor.
This is what non-additive, 50-year nurturing will do to our sauce. Please try our sauce when you visit Torigin.  We proudly believe this is the "only at Torigin" sauce. We think that Yakitori should be enjoyed both with "tare (sauce)" and "shio (salt)'

What is the best flavor of just cooked rice?  Our founder developed the best way to taste rice, which is not to mix and fluff.  Contrary to what you may believe, Kamameshi is different from Mazegohan (rice mixed with other ingredients).   
You insert a rice scoop to the bottom of the freshly cooked Kamameshi.
When you do so, you will feel a slight resistance where the slightly burned rice sits on the bottom.  That is the proof that the rice is cooked perfectly.  
Please scoop the rice onto your bowl and eat passionately.  You eat rice as rice, separately from the other ingredients.  We cook rice with dashi broth so that you can enjoy the separate tastes.  You can enjoy the difference between the moist part on the top and crispier part on the top, and taste the great harmony.     

We are happy to announce the first in a series of rare Sake dinners, which will take place at Torigin London on 19th October. A five course menu will be accompanied by the finest Sakes the Tedorigawa brewery has to offer. We are happy to announce the first in a series of rare Sake dinners, which will take place at Torigin London on 19th October.0